Tutorial Membership: Membership plus Instruction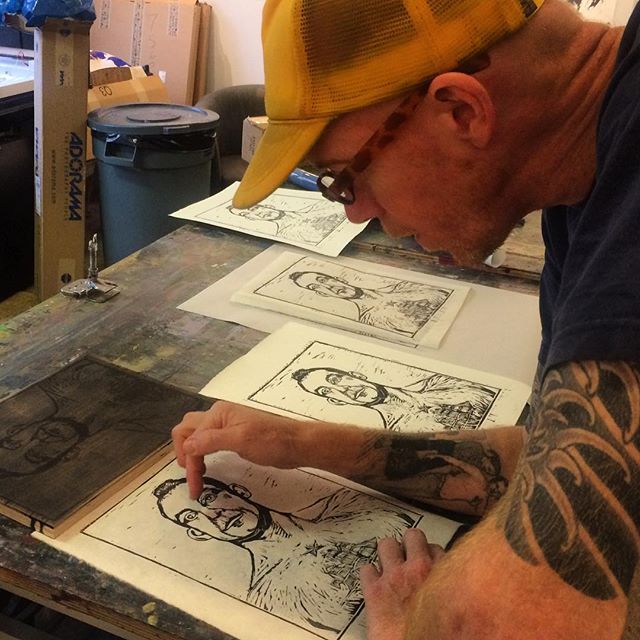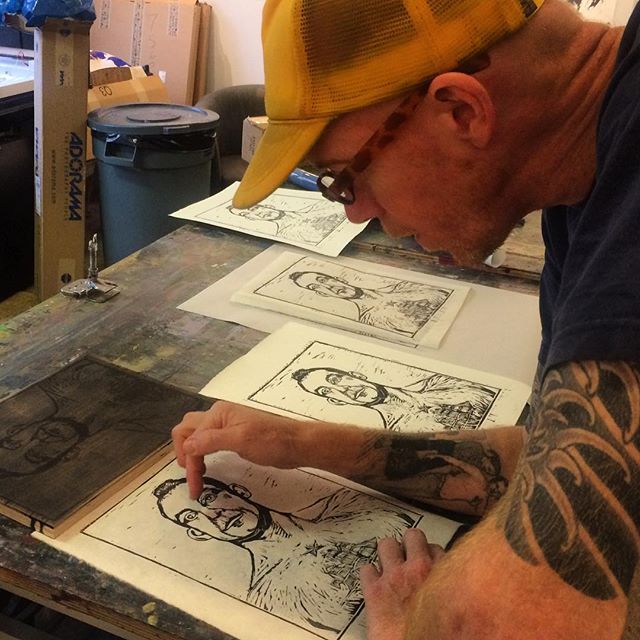 Tutorial Membership: Membership plus Instruction
Tutorial memberships are designed to meet the individual needs of students who want to learn a new printmaking skill, or need hands-on assistance, while completing an independent project. Includes one month of membership and three 3-hour sessions of one-on-one instruction (or equivalent), scheduled at mutual convenience with the master printer over the course of the month.
About
Whether you are an experienced artist looking to add a new skill to your practice or need technical guidance to complete an independent project, a tutorial membership at Shoestring Press combines the benefits of regular membership with one-on-one time with Shoestring master printer Lane Sell. Our dedicated lithography, silkscreen, or intaglio print techs may also teach tutorial member sessions. Build skills and troubleshoot projects over the course of four 2-hour meetings (or equivalent) in the month, scheduled at mutual convenience, and enjoy the full benefits of shop membership to complete your work.
Different processes have different requirements in terms of materials and staff preparation.
Students wishing to learn Silkscreen should choose the Silkscreen Tutorial option.
Students wishing to learn a process other than silkscreen from scratch should choose the Other Process option - this includes relief, collograph, etching, lithography, or any combination of processes.
Experienced printers looking to expand their command of a process or for a refresher should choose the Assisted Membership option.